A MAXIMUM OF FUN AND INTERACTIVITY!
Our Gaming Board is a compact climbing wall equipped with lighted and tactile holds.
This innovative concept offers games to share with friends, colleagues or family, for children and adults alike!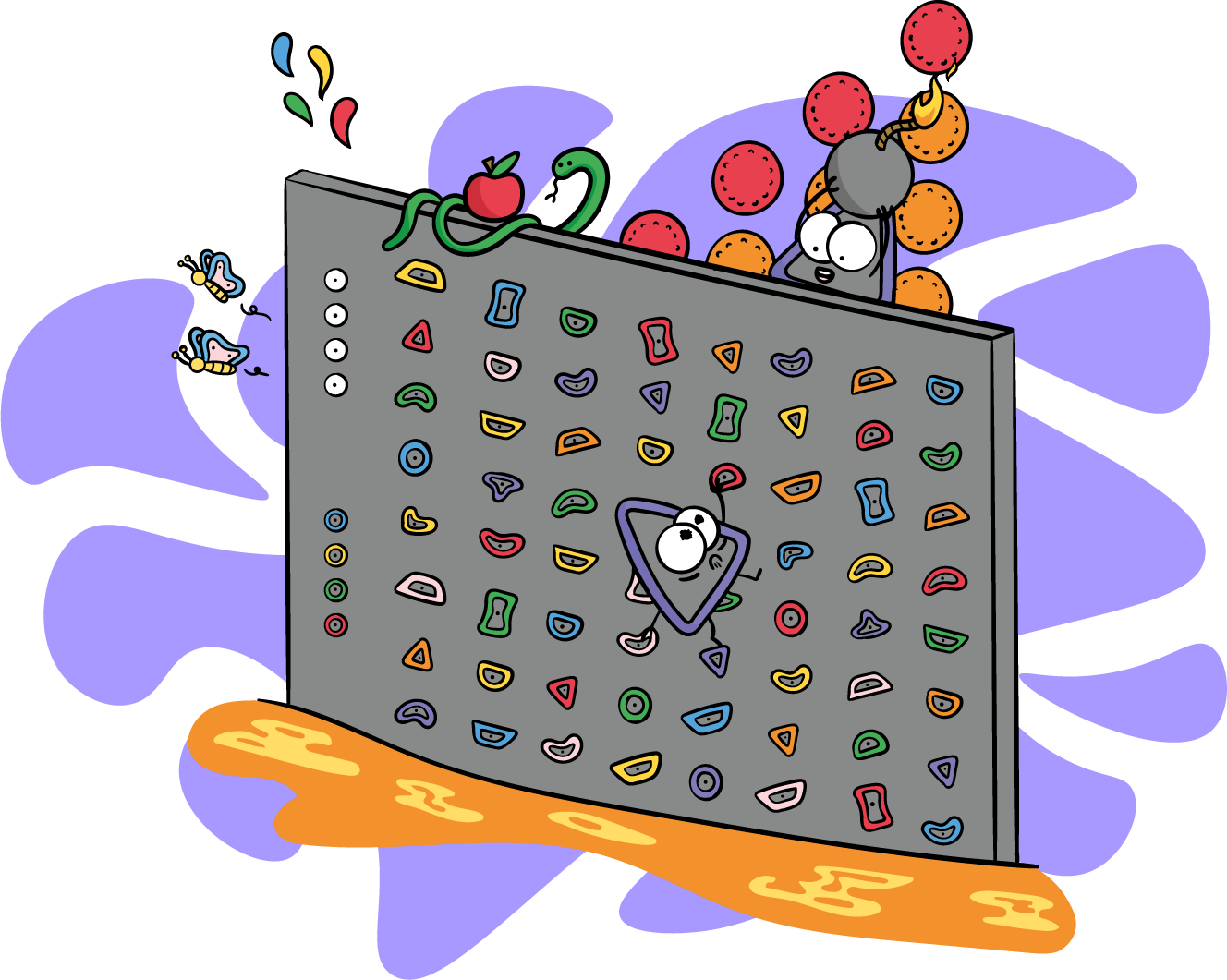 Choose 3 games from our catalog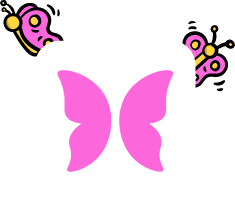 Catch The Butterfly
Butterflies appear on the GAMING BOARD! Catch them before they fly away!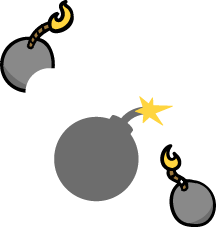 Stop The Bomb
Bombs are appearing on the GAMING BOARD! Defuse them before they explode!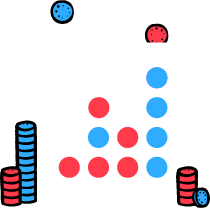 Four In A Row
Touch the top line of the GAMING BOARD to drop your counter. Line up 4 checkers to beat your opponent!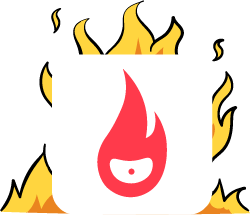 The Holds Are Lava
The holds are lava! Reach the green zone by crossing the GAMING BOARD without touching the red holds!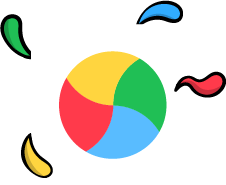 Color Twist
A vertical Twister! Position yourself on the 4 colors displayed to make as many combinations as possible!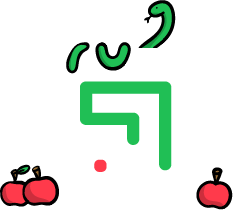 Snake
A glowing snake is moving across the GAMING BOARD! Dodge it and pick up the apples before it does to earn points!
Choose between 2 sizes and optimize your playing surface!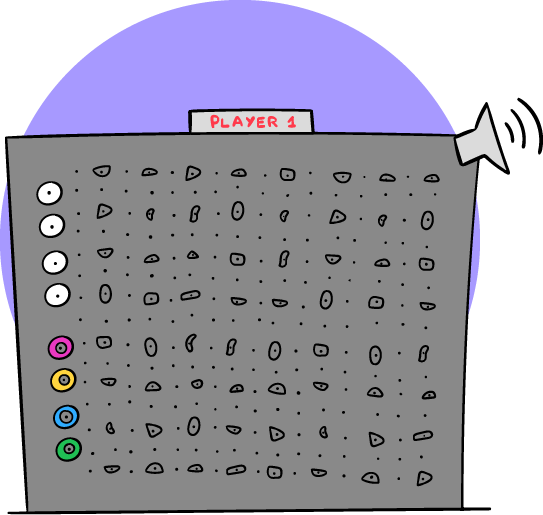 Standard Pack
8 columns - 64 holds
Height: 2m40 to 3m20
Width: 3m to 4m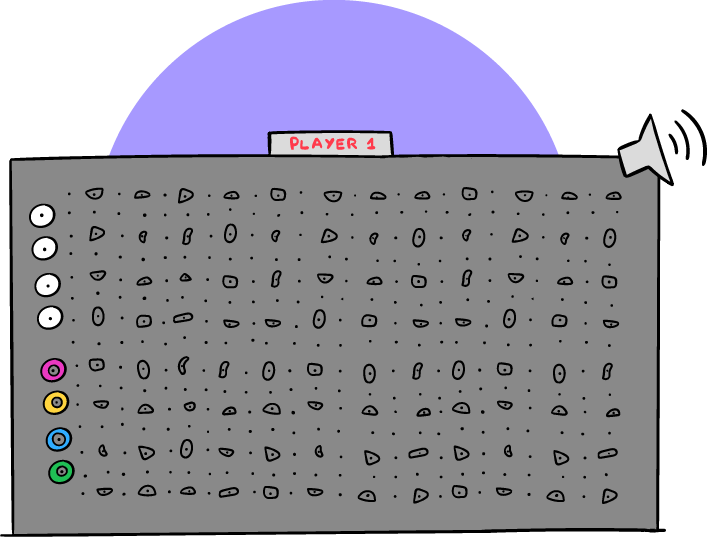 XL Pack
12 columns - 96 holds
Height: 2m40 to 3m20
Width: 4m20 to 5m60

A tv design adapted to your experience
Enrich your GAMING BOARD with our Design TV option: an optimised interface for a better gaming experience, the display of HIGH SCORE, the rules of the games or the possibility to display your logo!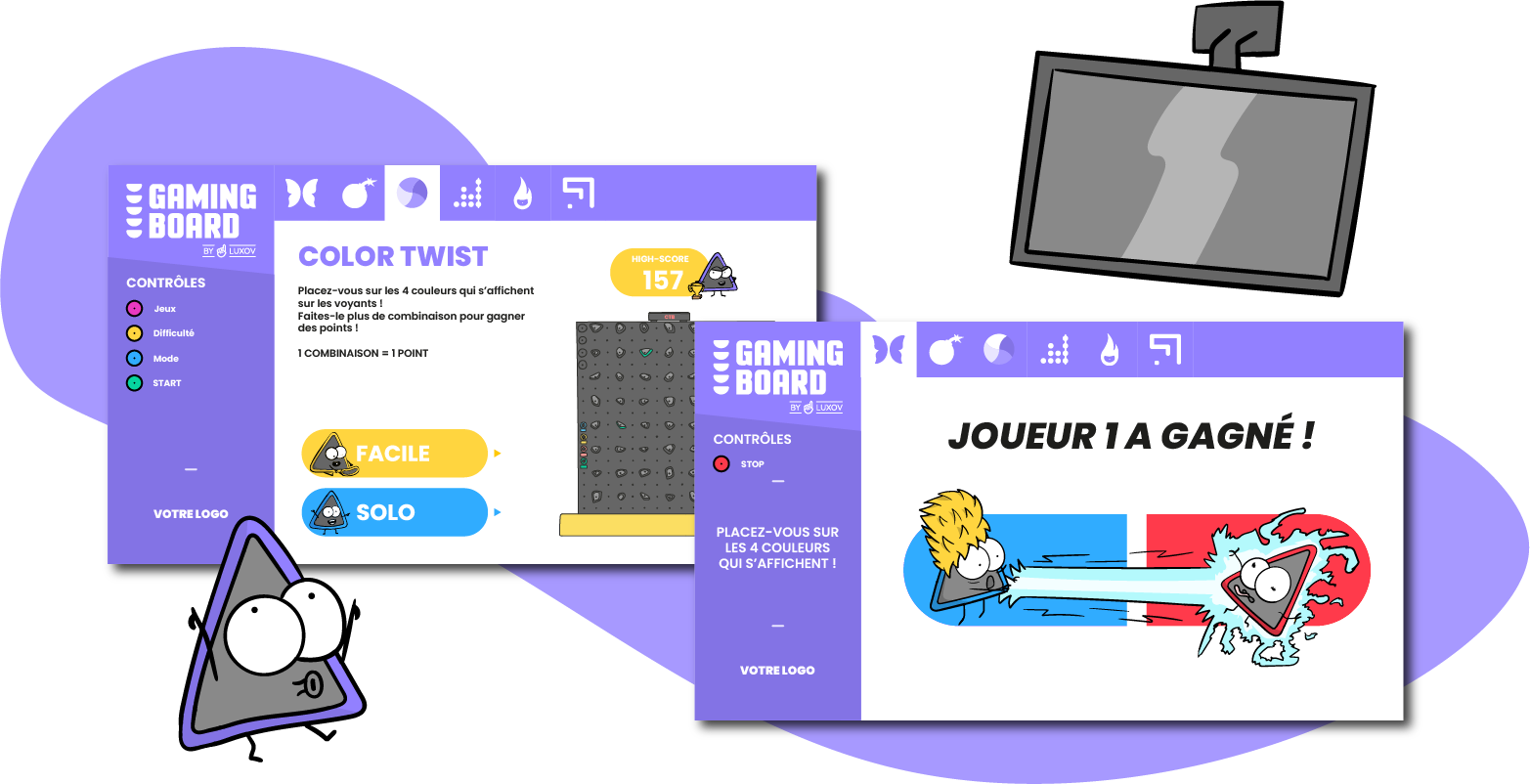 Ask for our detailed sales presentation!
Want to learn more about our GAMING BOARD? Ask for our detailed sales presentation!